Keeps you clean & fresh as a daisy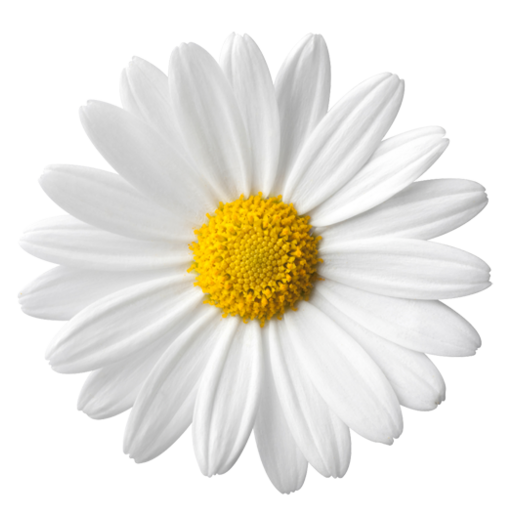 ECO- FRIENDLY
Use less toilet paper. Save money. Save the trees. 27,000 trees are flushed down our toilets every day.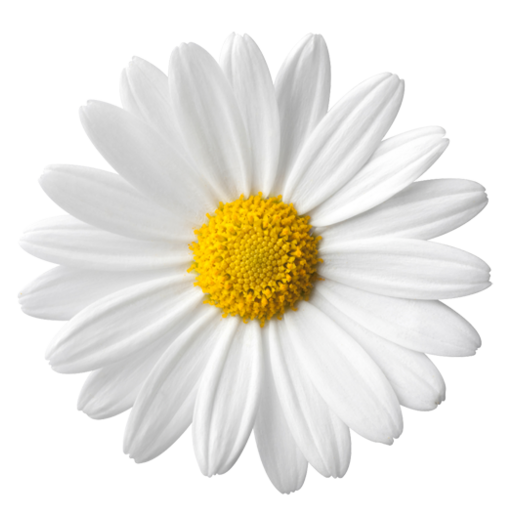 EASY INSTALLATION
No tools required ladies. All parts included to install Bidaisy™ in minutes, no plummer or handyman needed!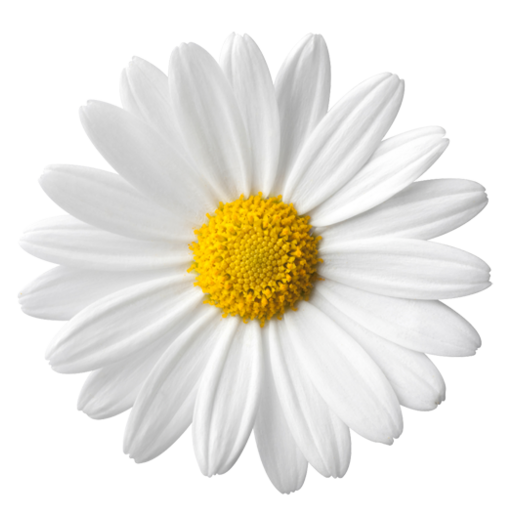 NO FRAGRANCES OR DYES
Doctor recommended as water is the safest, most effective, gentle and totally natural cleaning method.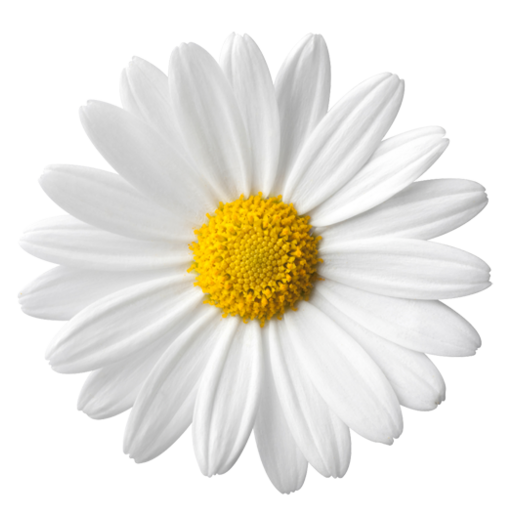 PERFECT WATER PRESSURE
For cleaning sensitive areas, Bidaisy  eliminates unpleasant odors. Once you try Bidaisy you'll be hooked!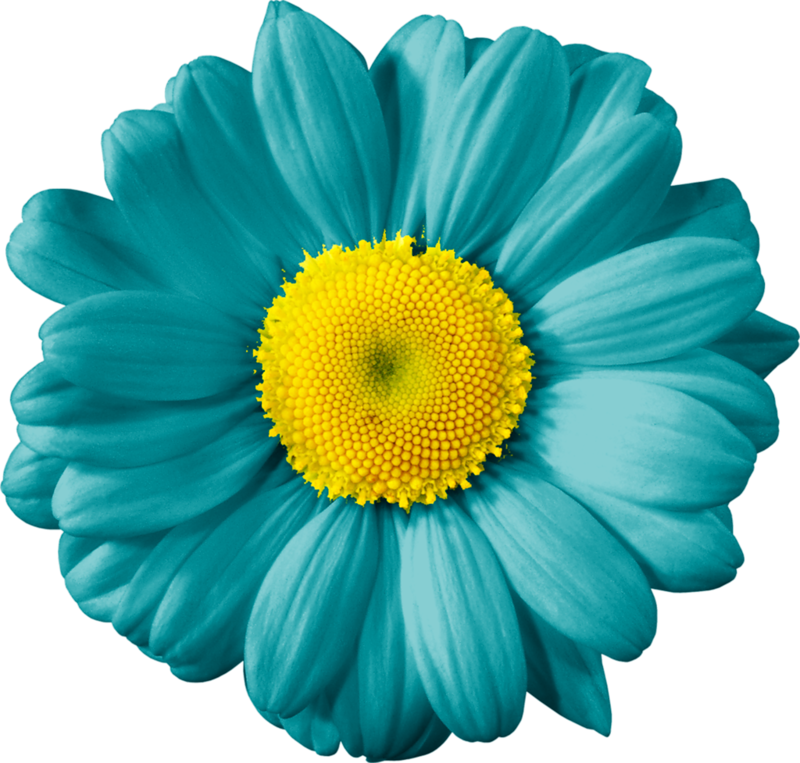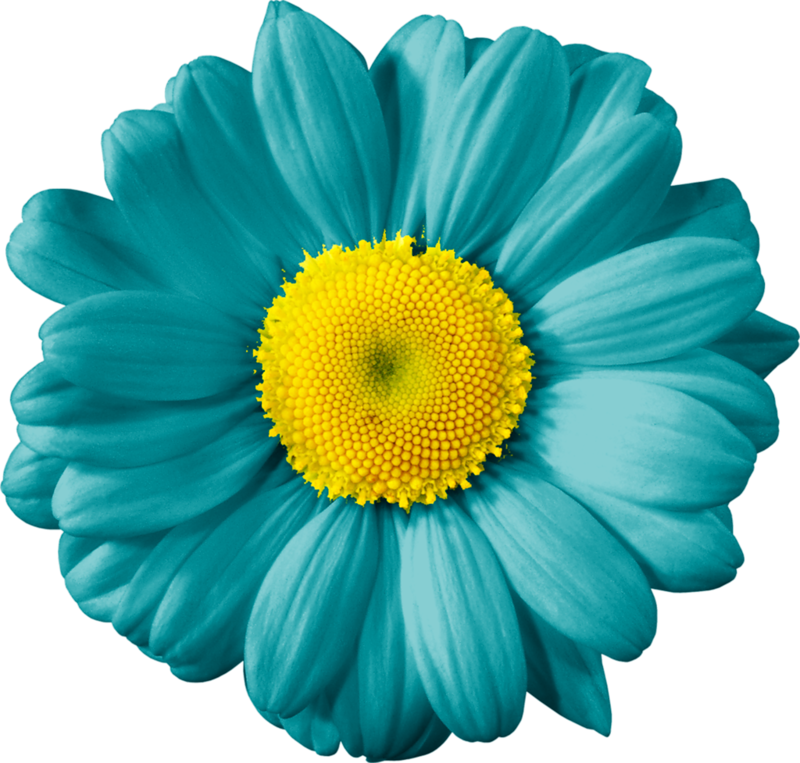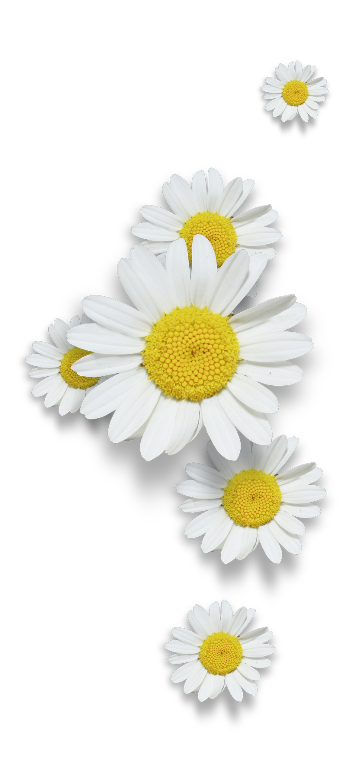 "OMG! I can't imagine my life without my Bidaisy. Once you use it you're hooked!"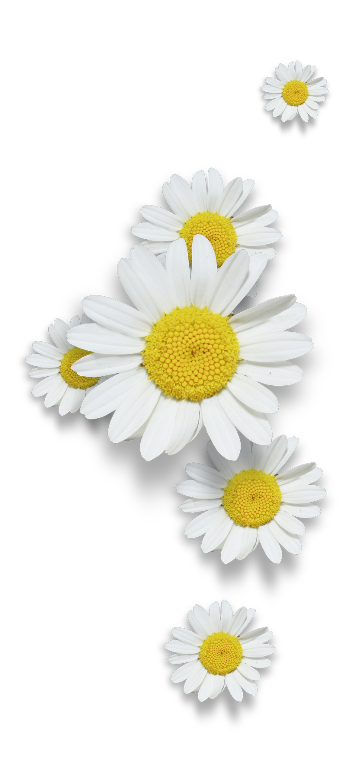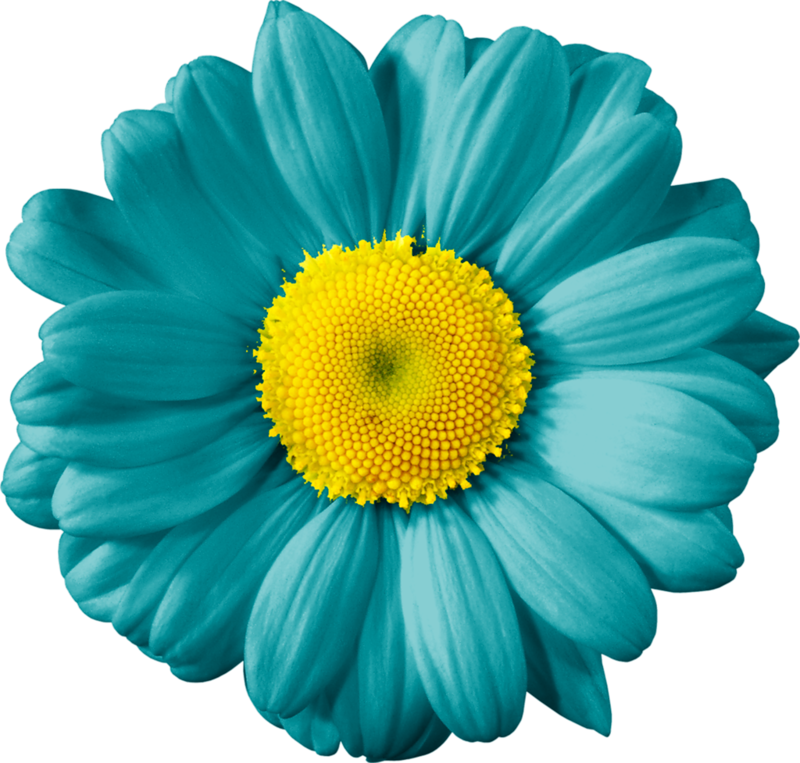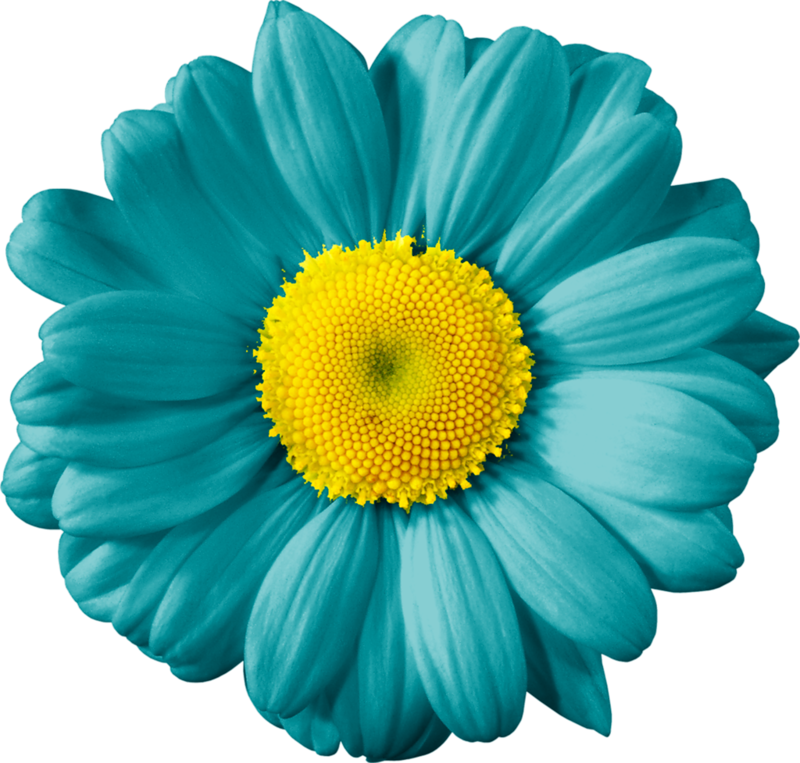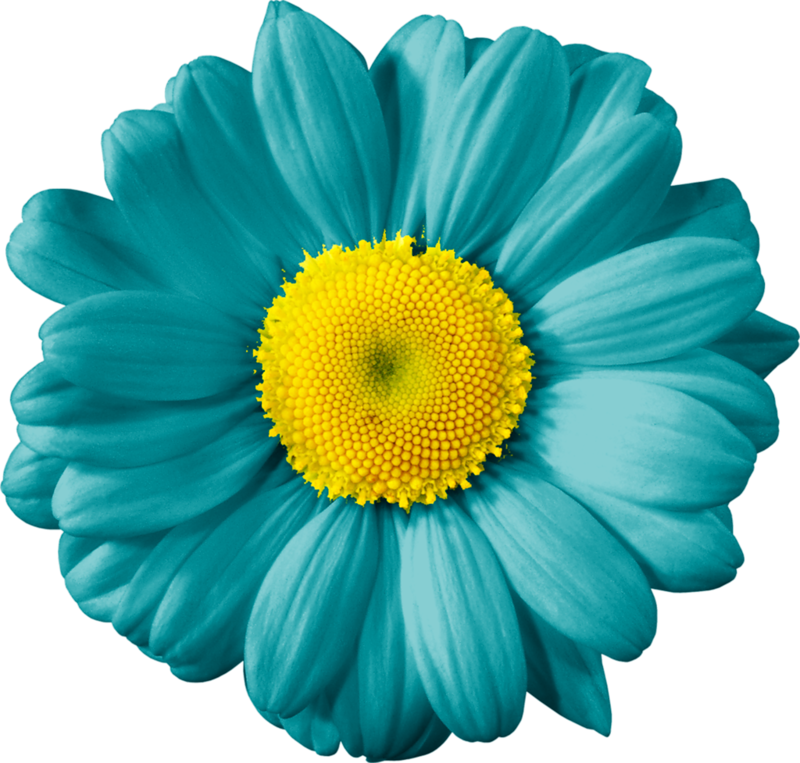 Bidaisy™ Handheld Bidet Sprayer
Handheld bidet sprayer. 
Easily connects to your toilet.
Designed by women for women.
Attractive white and chrome sprayer compliments any bathroom decor.
You will be amazed how clean and fresh you will feel.
The most effective way to wash your posterior and safe to use every day in place of toilet paper… And Moms, Bidaisy™ sprayer can also be used for cleaning cloth diapers.
Everything you need for easy installation is included. ABS hand sprayer, white, durable, flexible PVC hose 1.5 m, 7/7″ brass T adapter with safe water shut off feature, sprayer holster for wall or toilet mount, plumber tape and installation instructions.
Manufacturer's Recommendation: After each use turn off T valve which shuts off water supply to the sprayer and relieves pressure. Failure to turn off after each use may weaken the hose or sprayer or cause flooding. Manufacturer is not responsible for damages caused by not following recommended instructions.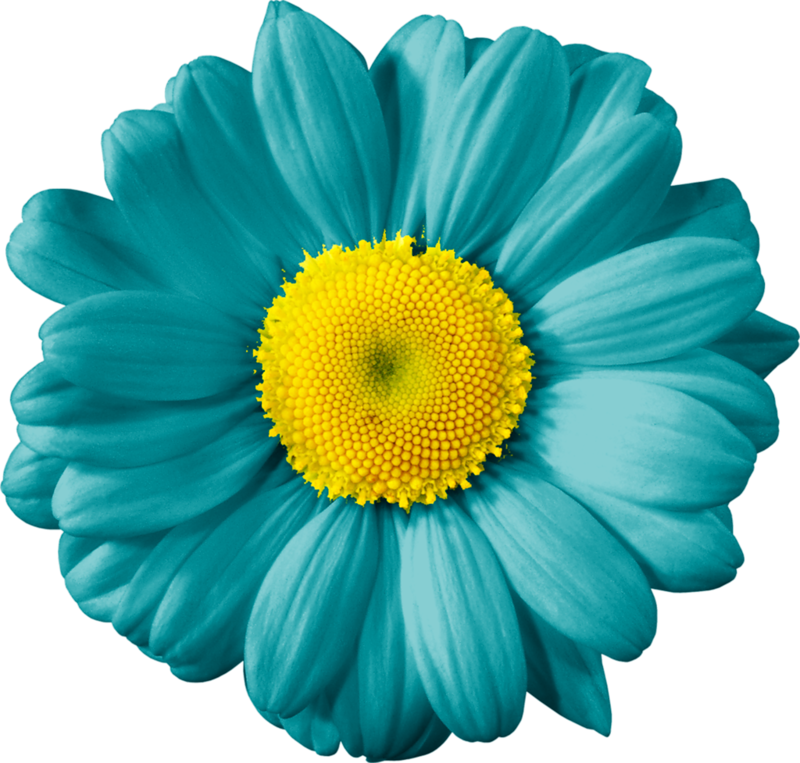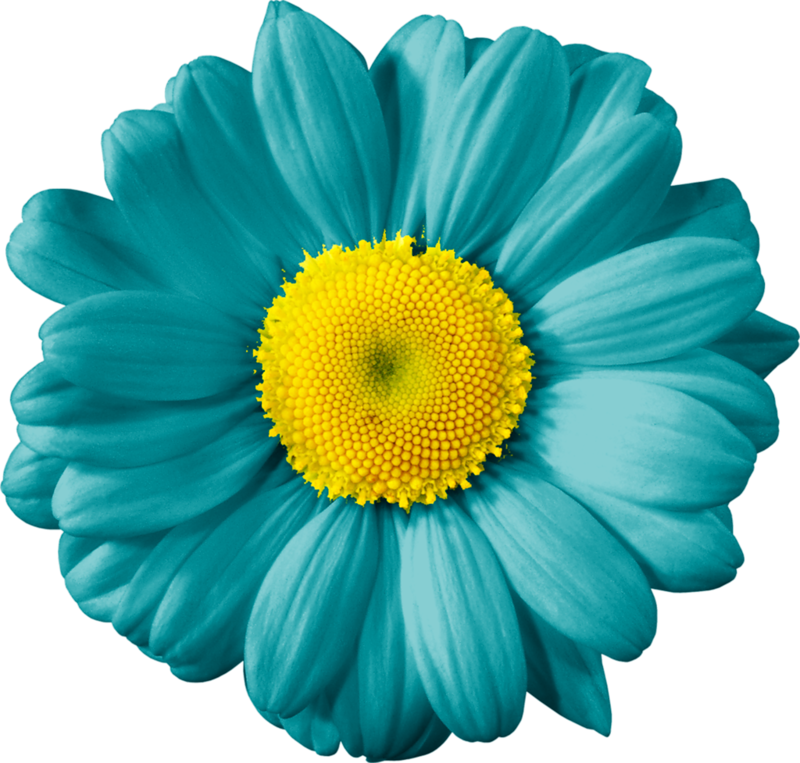 What everyone's talking about in the ladies room…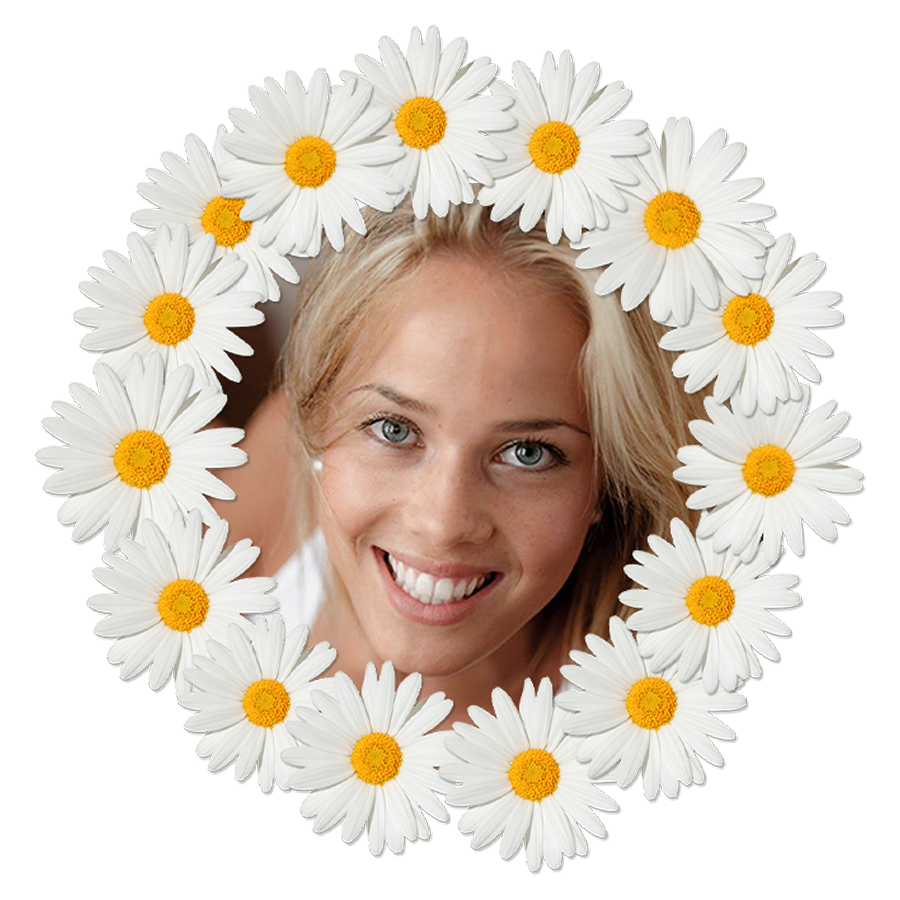 "I use my Bidaisy for extra cleaning. First spray with water. Then wipe with toilet paper."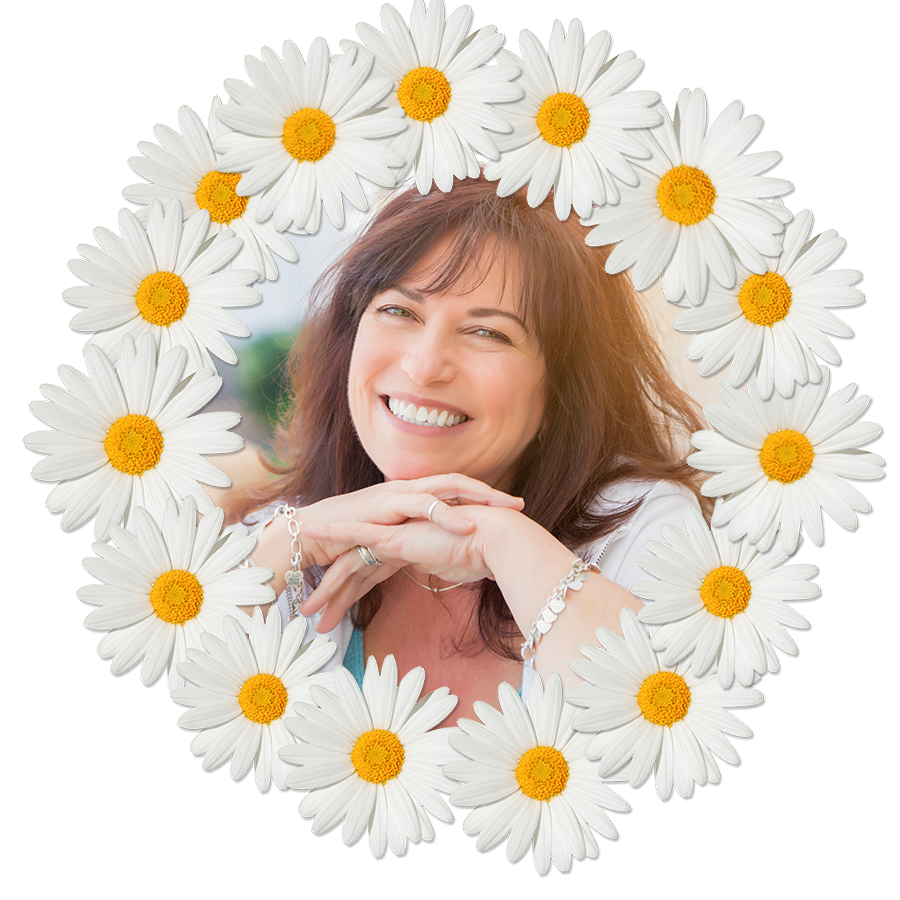 "My daughter gave me a Bidaisy for Mother's Day and it was the best gift ever."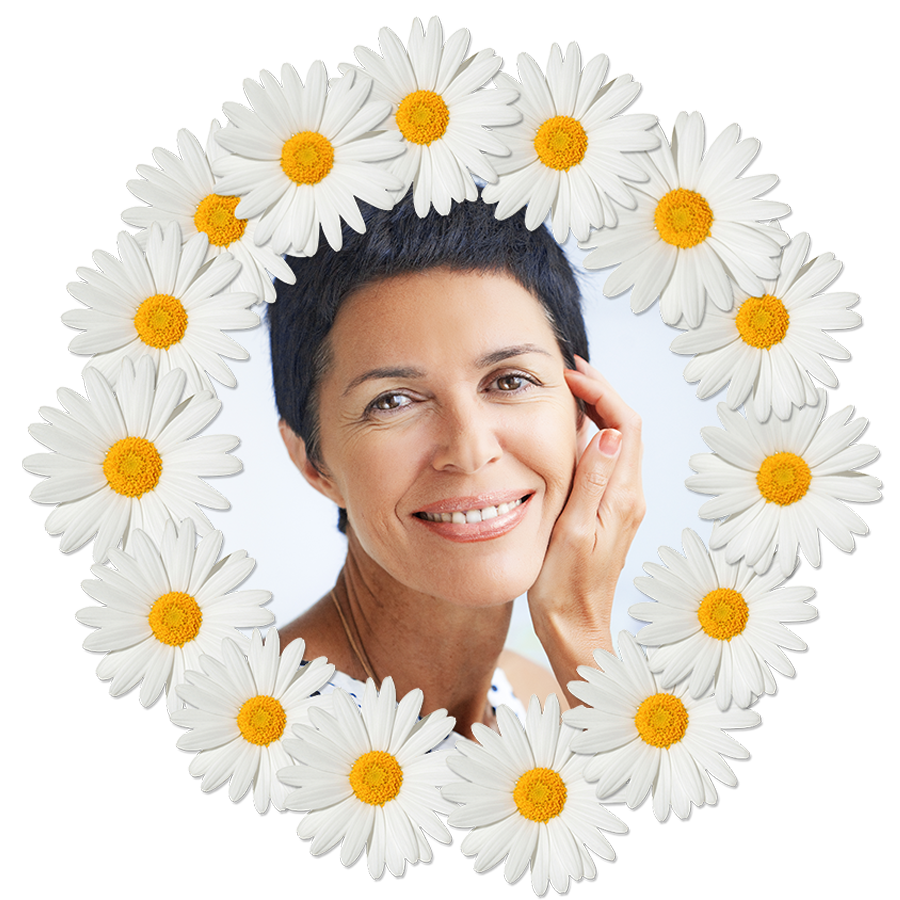 "I appreciate anything that makes women's lives easier during that time of the month."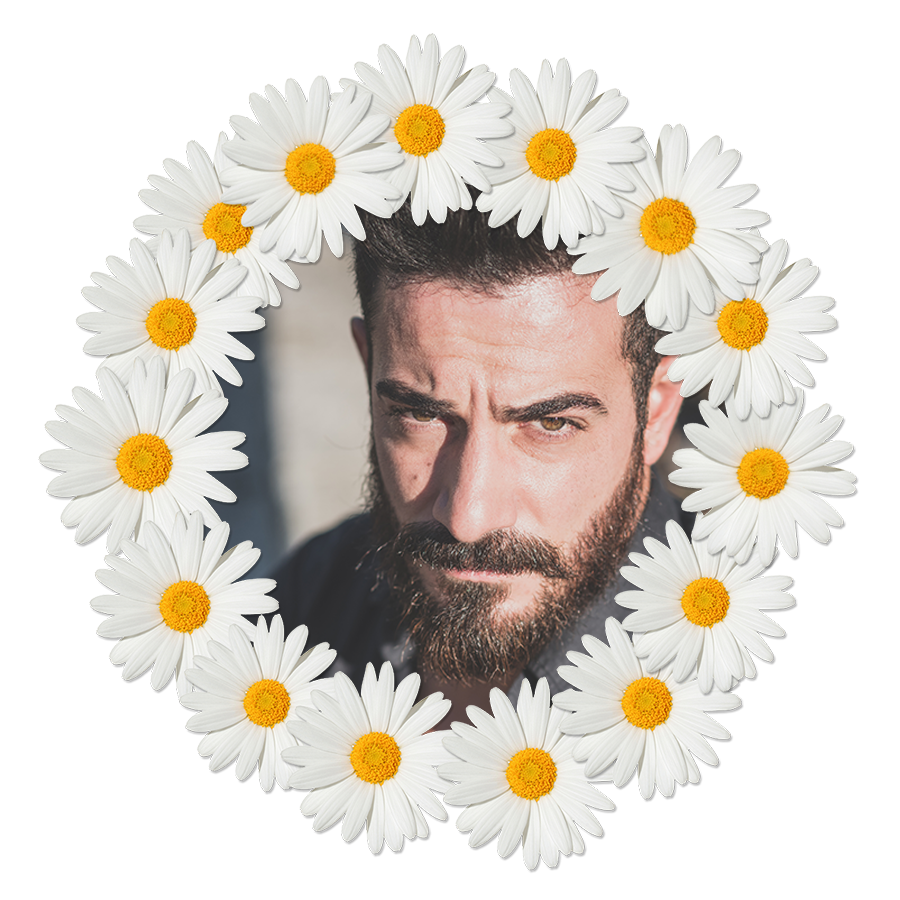 "I'm Italian and 97% of households in Italy have a bidet. Only barbarians don't wash with water afterwards. No more skid marks."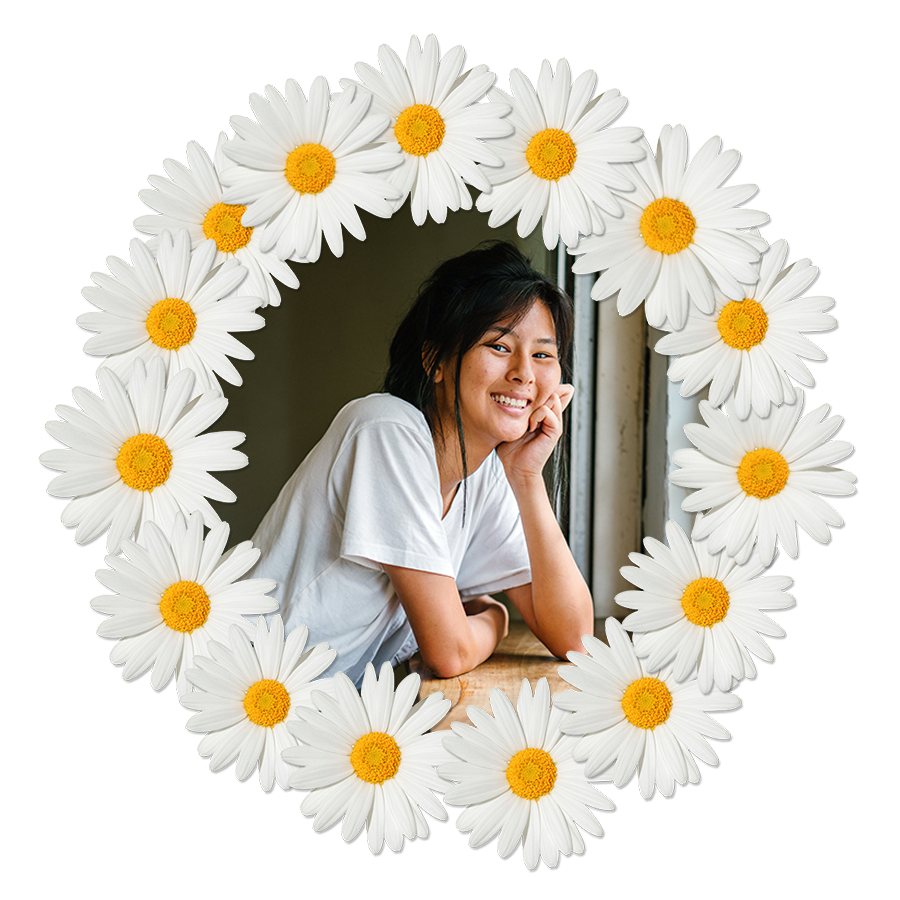 "There's no room in my bathroom for a full size bidet. Bidaisy hand held sprayer  is cute, compact, effective and inexpensive."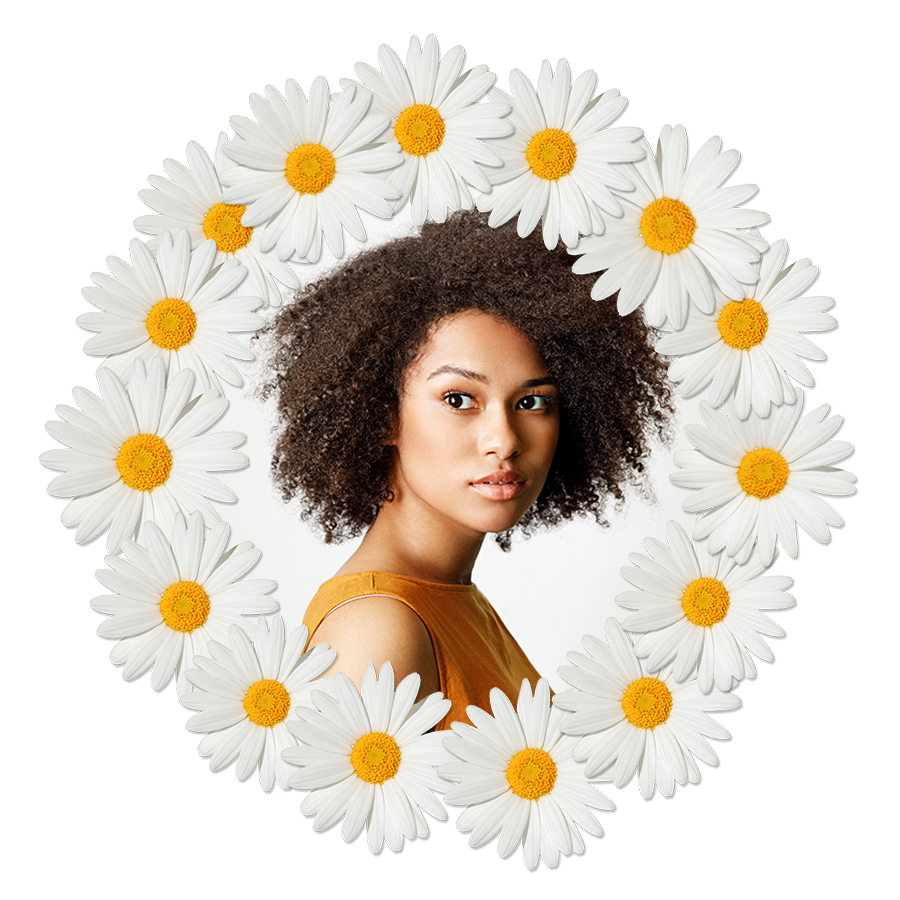 It's all natural cleaning. My doctor recommended a bidet because douches with fragrances and chemicals change the normal PH balance and can cause irritation."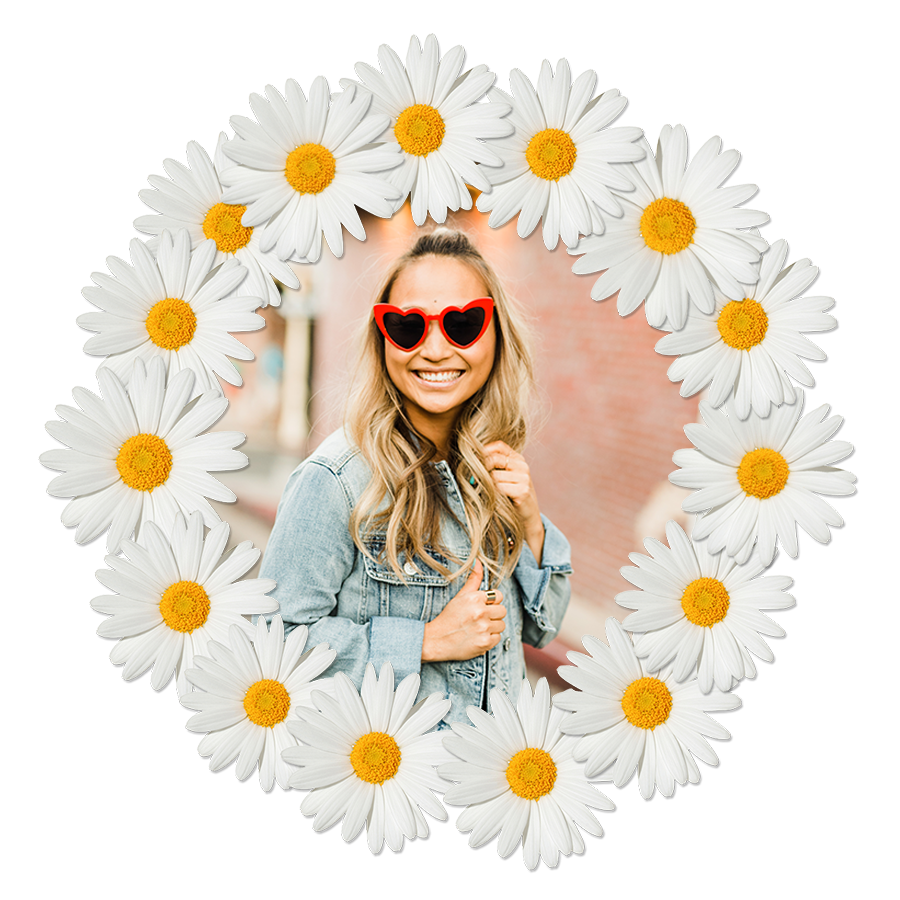 "Bidaisy is a shower for your vajayjay and your bottom!"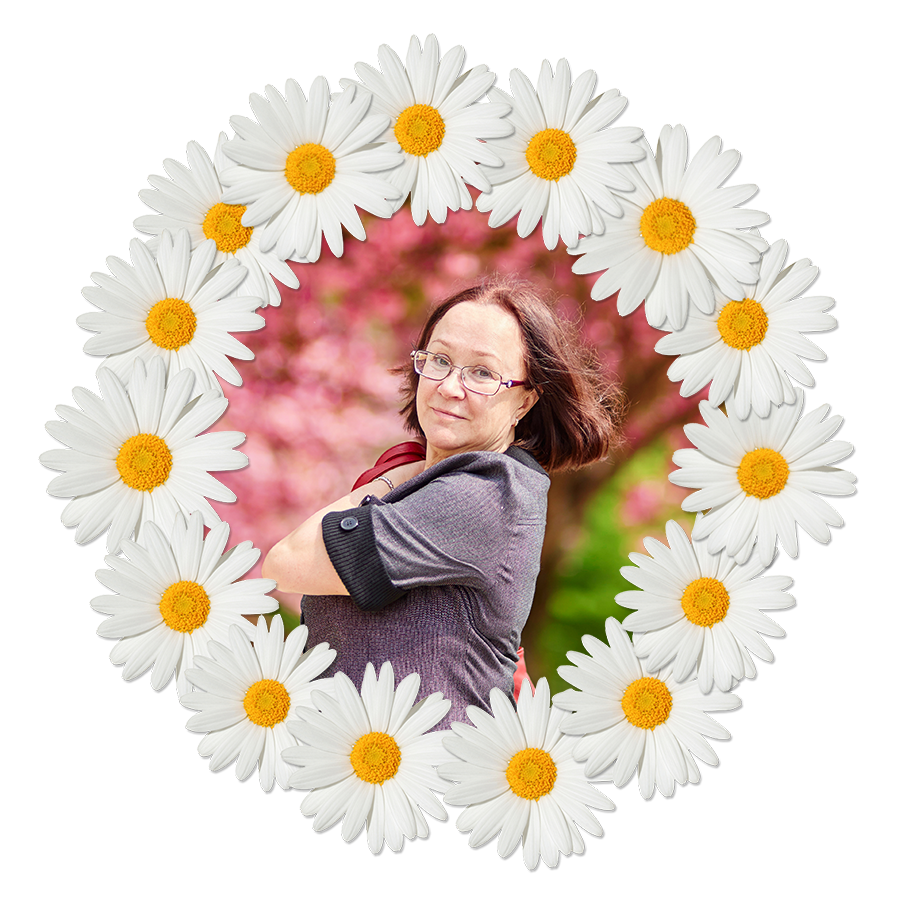 "Respect the environment. Save the planet. Stop using wasteful amounts of toilet paper."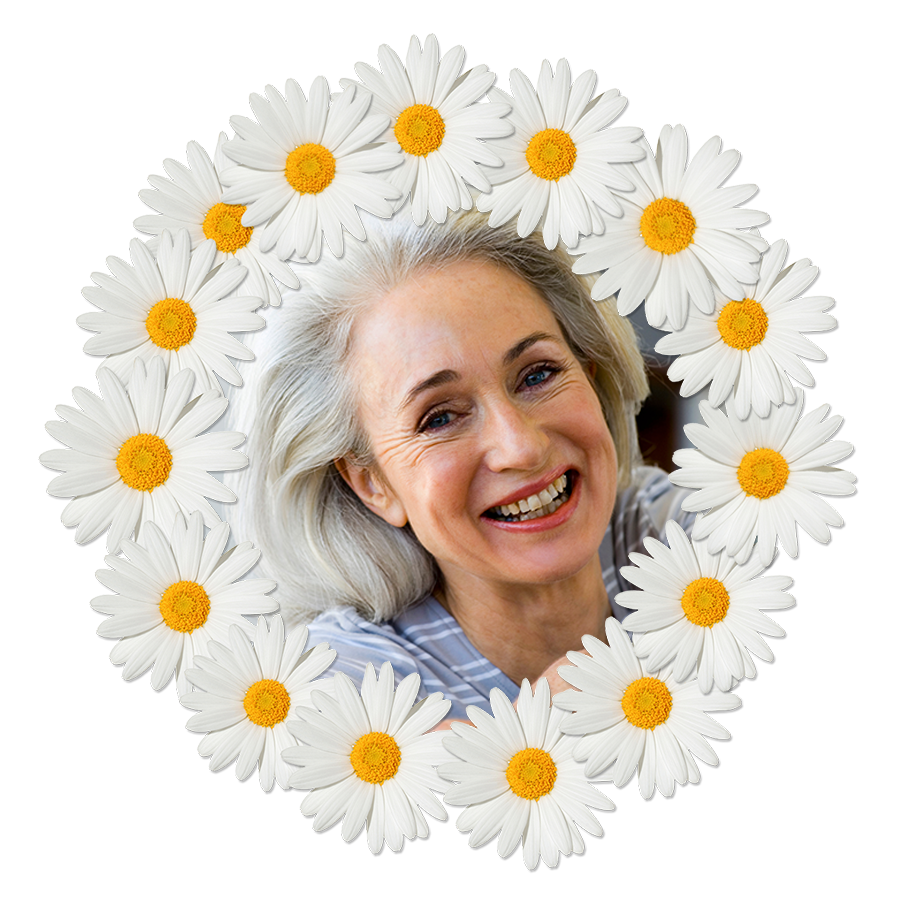 "I have 3 bathrooms and I bought 3 Bidaisies!"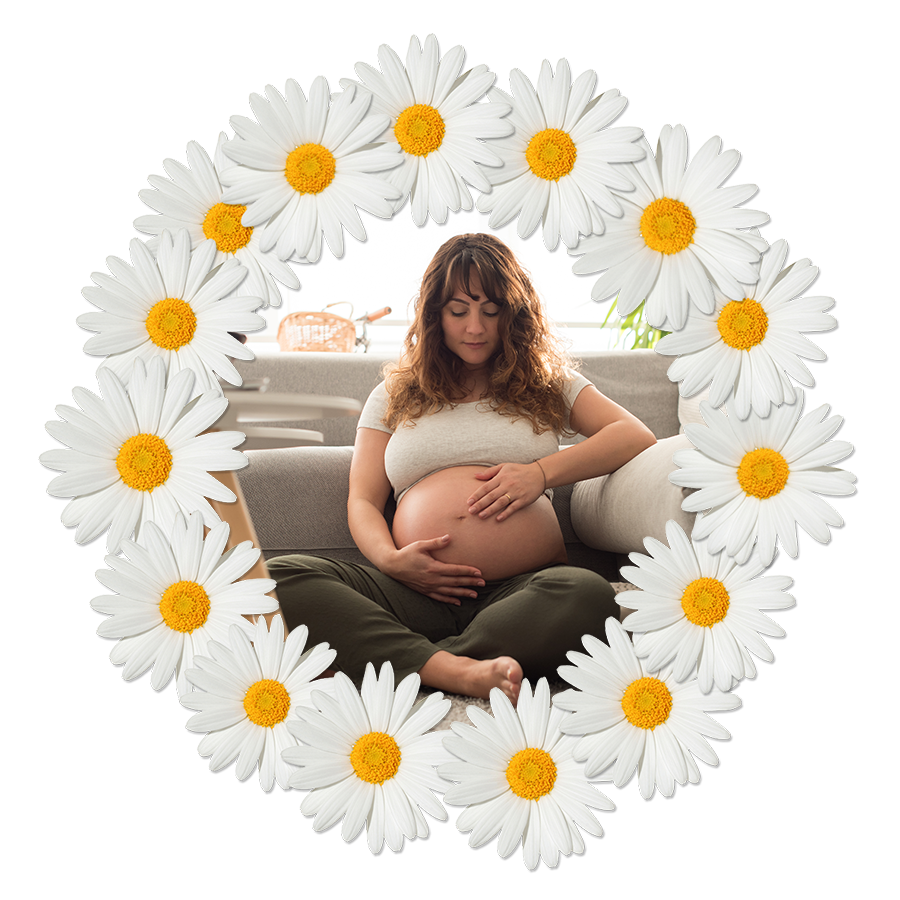 "I'm pregnant and Bidaisy helps with constipation and makes it easy to reach down there and wash myself."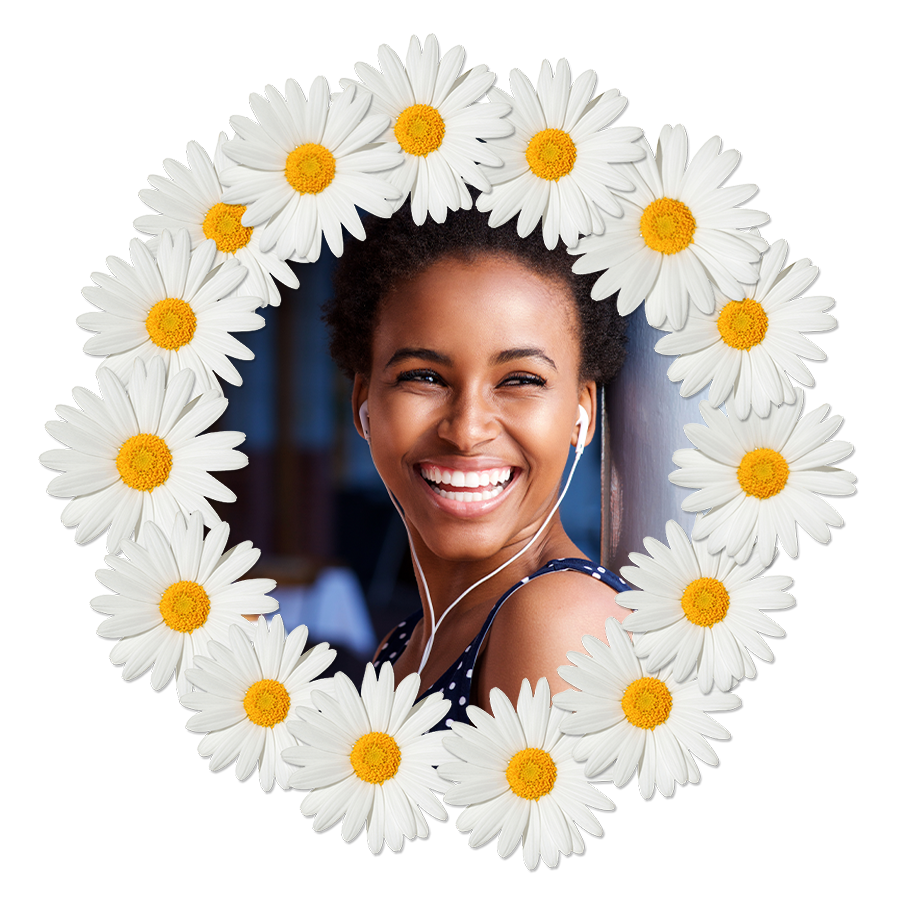 "I don't have to take a shower every time I go to the bathroom because Bidaisy, is like a mini shower and hangs right on my toilet."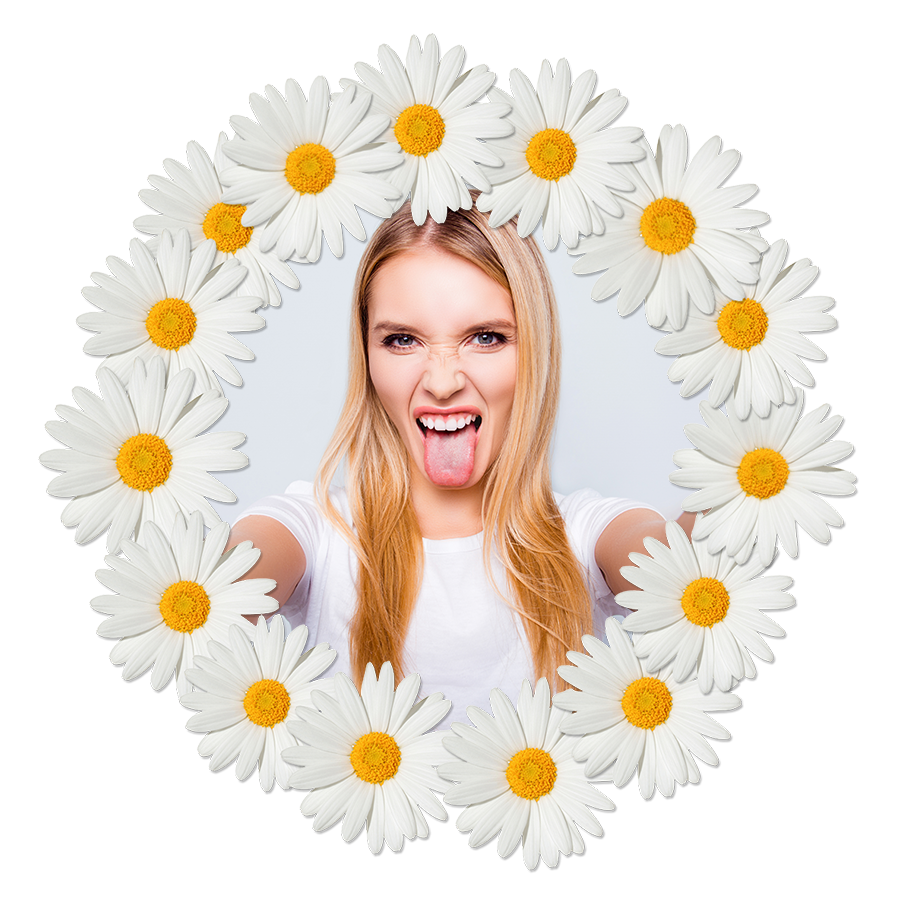 "It's totally changed my life, I even use it to clean the baby diapers and my husband  started using it too! 
Inquiries:
hello@bidaisy.com
Phone: 1.877.588.3839
PO BOX 5182
Palm Springs, California
92263 USA